Offering Legal Services
in Mecklenburg, Gaston, Rowan, Catawba, Cabarrus, Iredell, Alexander, Davie, and more!
Fidelity Law Group began in Charlotte, NC, in 2019 and is now proud to hold an office in Statesville, NC, as well! Our dedicated partners, former law school classmates, combined their entrepreneurial backgrounds to provide high-end, individualized legal services at affordable rates. Since then, Fidelity Law Group has brought on more help with our Statesville Division, which has its own dedicated attorney and paralegal team.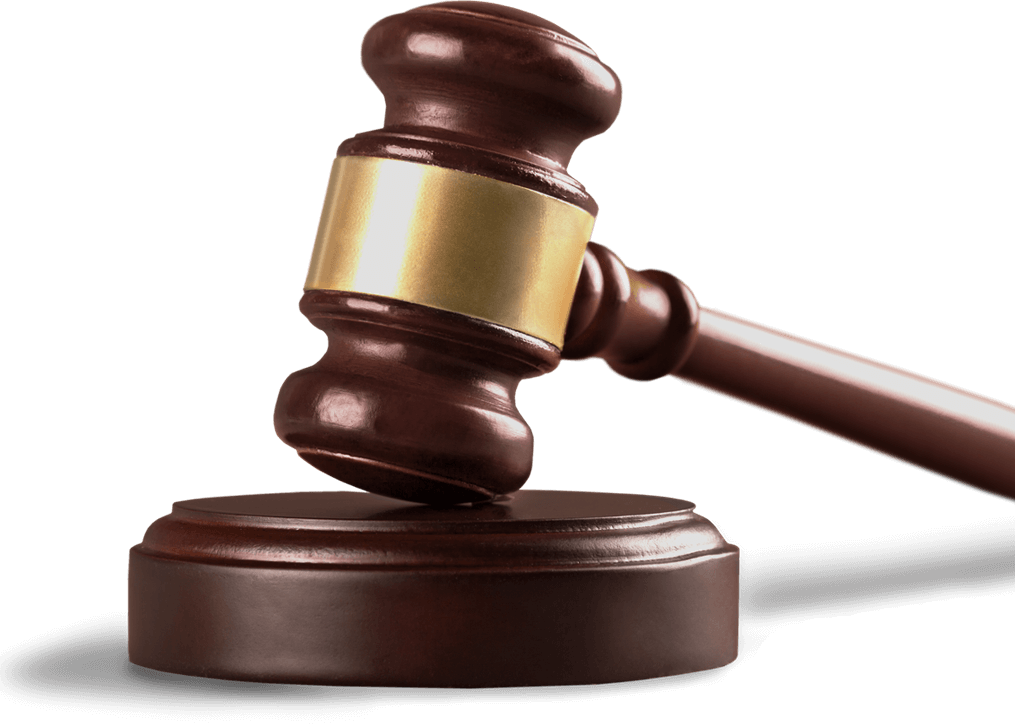 Our Charlotte Division operates almost entirely virtually. Through this virtual format, we ensure impressive reductions in overheads, reducing costs for our clients. We pride ourselves on good and open communication, efficient legal services, and attention to detail.
You can expect the same level of service and fair pricing at our in-person Statesville location, as well.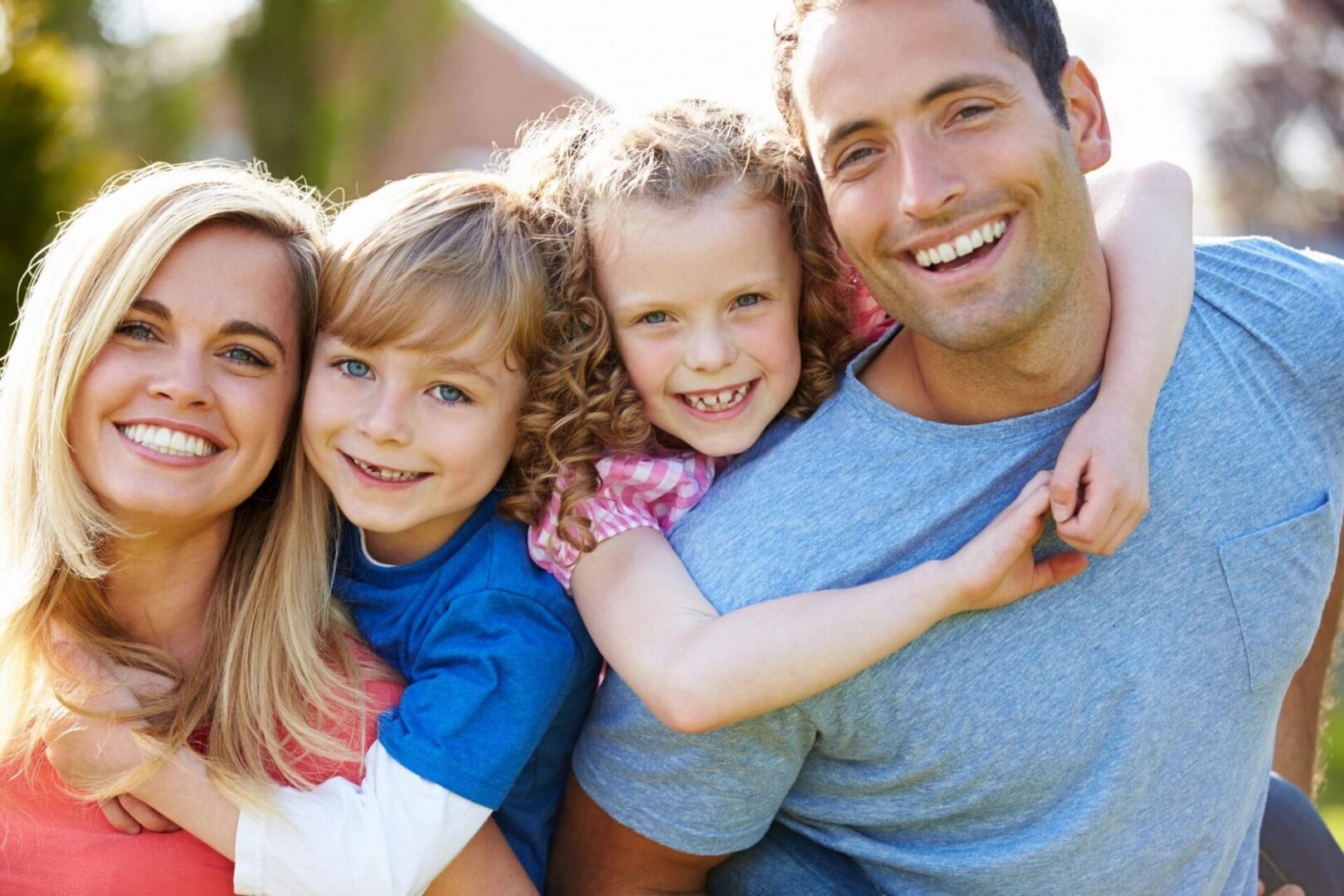 Our attorneys are adept at tailored services in the areas of estate planning, probate/estates family law, real estate, traffic law, criminal defense, civil litigation, business law, and more.