Fidelity Law Group is a law firm catering to the needs of Piedmont-Triad North Carolina residents and businesses since 2019. Our mission is to provide high-caliber, individualized legal services at competitive rates. 
The firm was founded by three partners, pictured right, who were classmates from the same law school and have entrepreneurial backgrounds. As the firm grows, these three partners remain committed to providing high-quality legal services at competative prices.
Whether you need an estate plan drawn up, a family law matter handled, or representation in court, Fidelity Law Group is ready to serve you!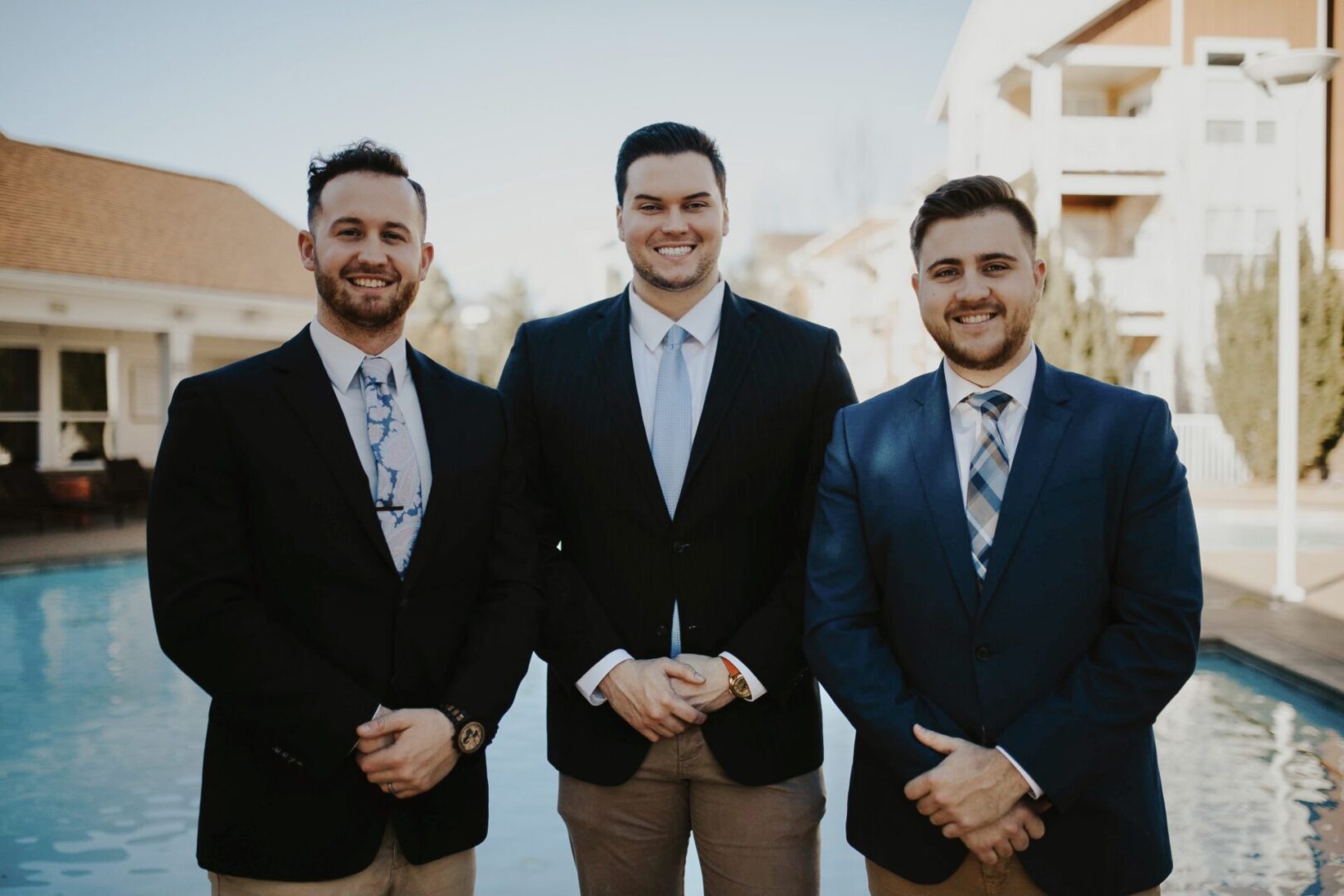 From left to right: Jonathan S. Shbeeb, Lance H. Edmonds, John B. Riordan
Fidelity Law Group is always changing for the better! The firm now virtually serves the Charlotte and surrounding areas and has a physical office in Statesville, NC. Call or visit to meet the team!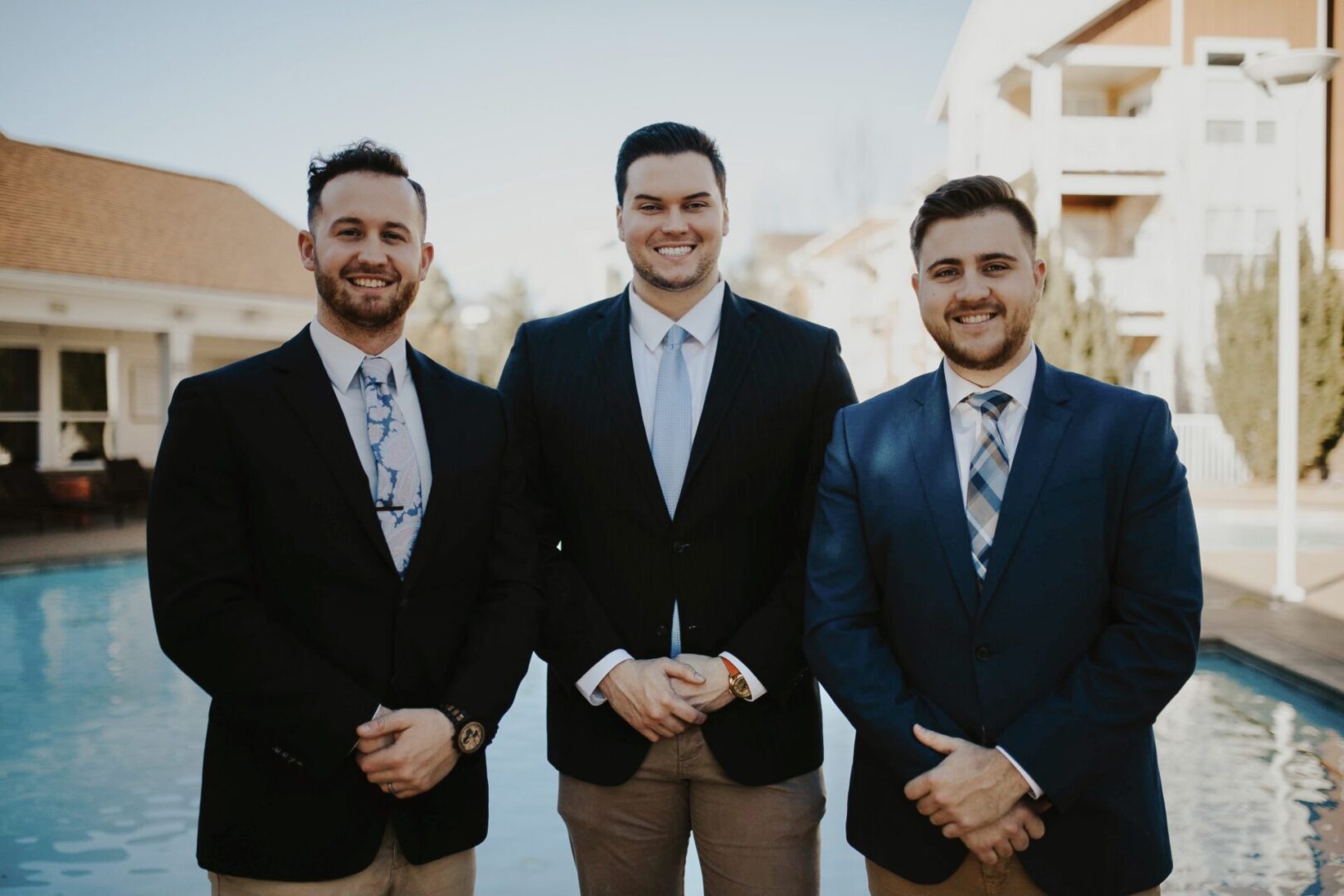 Fidelity Law Group is always changing for the better! The firm now virtually serves the Charlotte and surrounding areas and has a physical office in Statesville, NC. Call or visit to meet the team!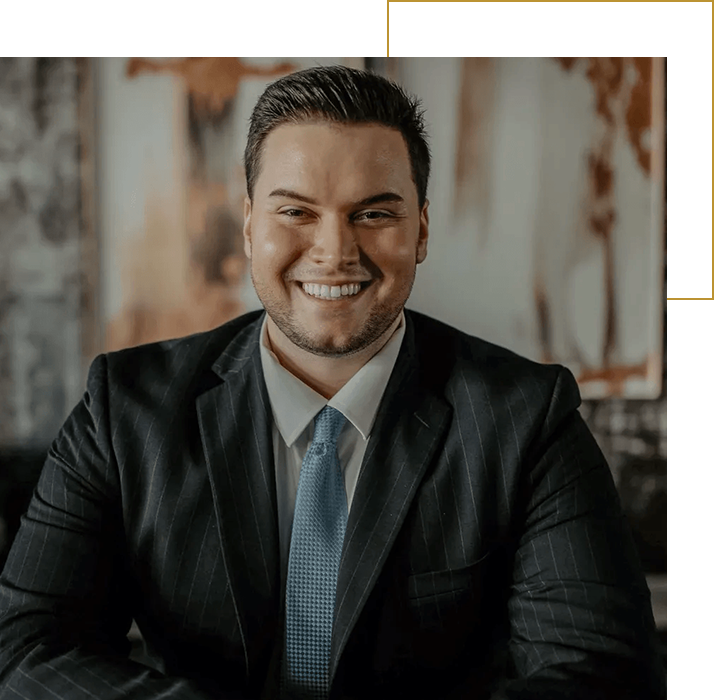 Lance Edmonds,
Managing Partner:
Lance is a fellow North Carolinian born and raised in a small town in northwest North Carolina. Growing up in a small town taught Lance just how important making meaningful relationships is and how you must work hard for what you want. Thru this, Lance does not take a single task or case for granted. He devotes his time and effort to developing client relationships and showing that he truly cares for each individual case and client's needs. With a focus on family, criminal defense, and traffic law, Lance is here when you feel you are at your lowest and will be there to help pick up the pieces. When Lance is not devoting his time to his clients, he spends time with his Goldendoodle named Housten, hangs out with friends, or hits the gym. Lance is excited to work with you, so call our office and schedule a consultation with him today!
Jonathan Shbeeb,
Managing Partner:
Jonathan's desire to help people stems from his parents, a midwestern woman, and a Lebanese immigrant. Seeing how important premium legal services are to individuals and small businesses, he wanted to provide them at an affordable rate to those that needed them. Jonathan's principal practice areas include estate planning, real estate, and business. He provides a full range of services, including transactional, planning, negotiation, mediation, and litigation.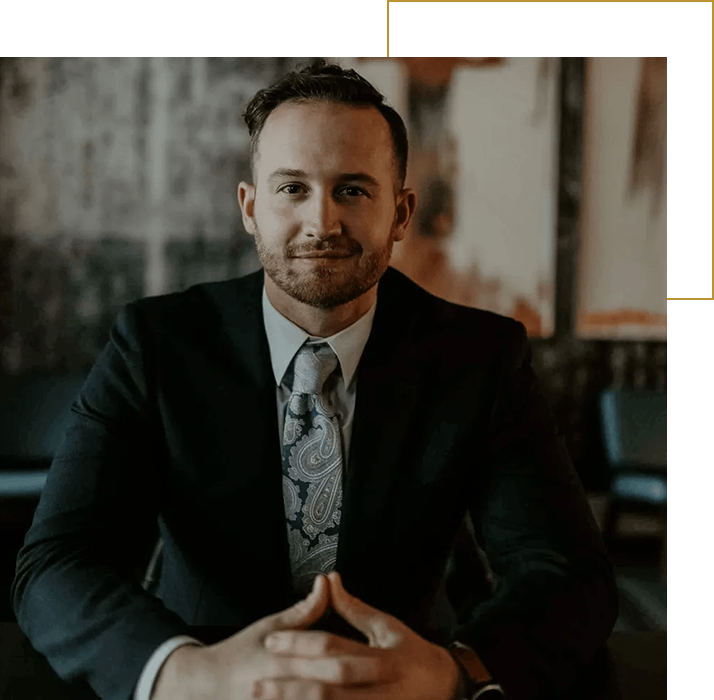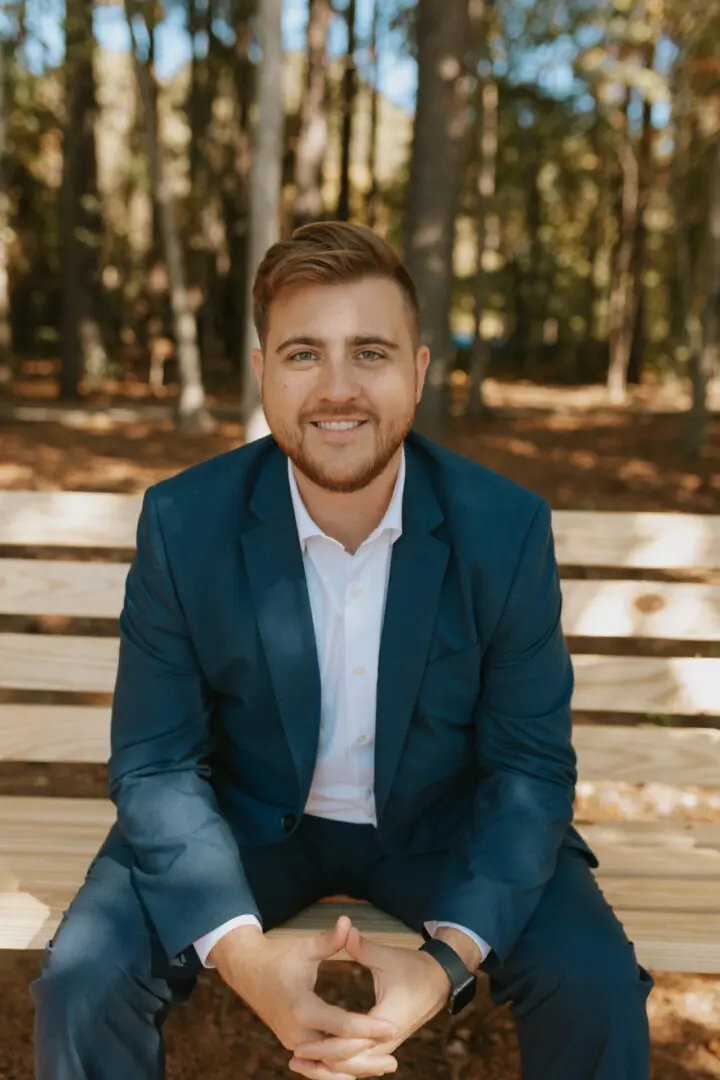 John Riordan,
Managing Partner:
John comes from a family of entrepreneurs who shaped his love for helping others. He understands that we are all in this together and need help at times. Focusing on estate planning/probate, business, and civil litigation, John has the skillset to plan for the worst, hope for the best, and deal with the rest. Apart from work, he enjoys spending time with his beautiful wife, Victoria, and their two children. He also loves to work on home projects, going to the town with friends, and watching a Panthers game! John's excited to work with you. Call and schedule a consultation with him today!
Tyler Crawford,
Statesville Regional Managing Attorney:
I've been working in Iredell and surrounding counites since 2019 and I've come to realize how much of a need there is for good, honest probate attorneys. Honestly, I think that statement applies to the greater Piedmont Triad area, generally. Because of this, I have made it my sole aim to provide clients with two critical things: first, a better understanding of the probate process, which can be quite complex and overwhelming, and second: friendly, responsive, and competent representation as we tackle the probate issues together.
I got my start working with a well-known and well-respected attorney in Iredell County but recently, as he moved closer to retirement, accepted an offer to join the Fidelity Law Group team and manage a new Statesville branch of the firm. I consider Statesville the city that built my probate practice and I owe a lot to the people here who gave a brand-new attorney a shot. Managing Fidelity Law Group Statesville has been both challenging and incredibly rewarding as I am able to devote even more of my time to specifically aiding my estate and business clients in a more comfortable setting.
When you hire my paralegal Megan and I to assist you in your probate matter, you can sit back and breathe while we take on the challenges that are stressing you. We love meeting with and speaking to clients and are happy to talk to you any time you need us. I will make time to ensure that you know that you are our priority.
We're excited to meet and speak with you and assist you with all of the estate or business-related needs you may have. Give us a call at our Statesville Office, 704.285.8111, or shoot me an email at [email protected]. We look forward to seeing you.