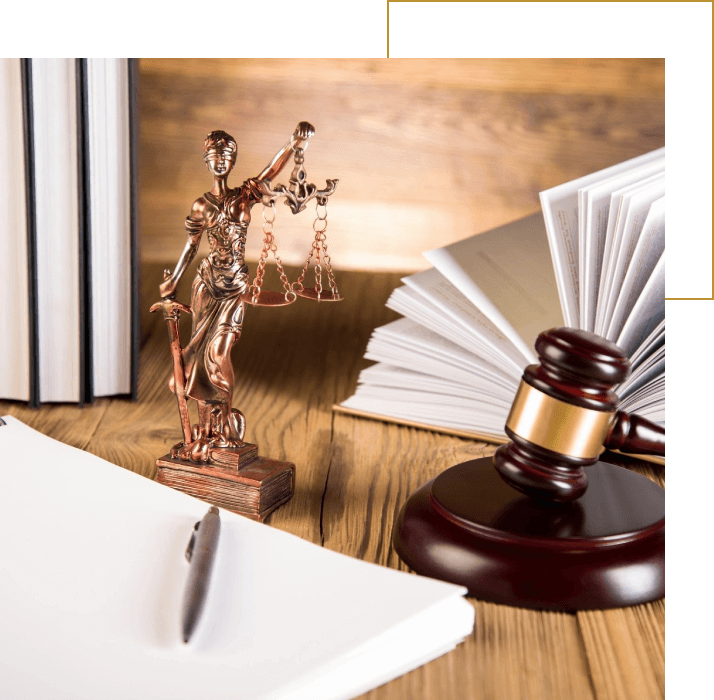 We offer individualized services of law with flat rates, offering clear, upfront pricing. Here's where we shine as legal representatives:
Fidelity Law Group offers a full range of estate planning services. This includes drafting wills and probate avoidance trusts and other documents like power of attorney and healthcare directives. Our goal is to educate our clients about estate planning and help ensure their future is secure. Estate planning is a smart decision that should bring you comfort! Schedule a consultation to see what estate plan is best for you and your loved ones!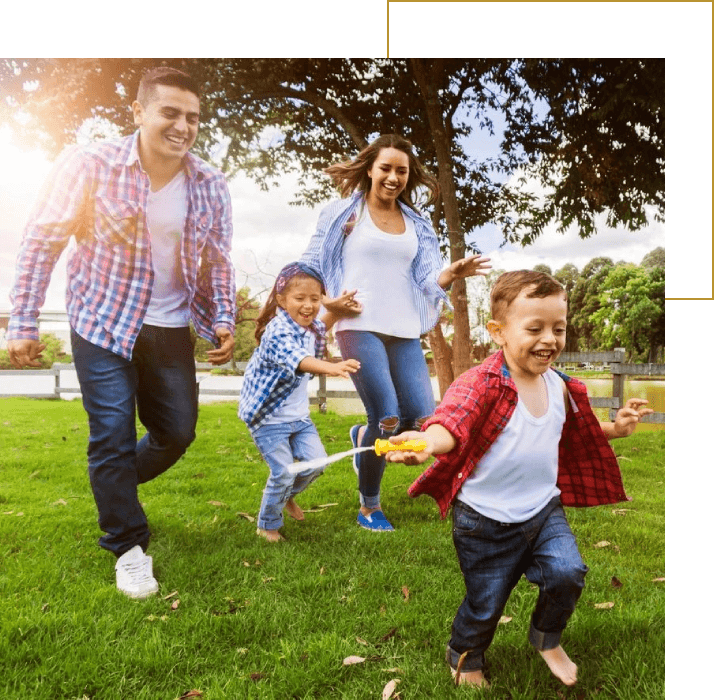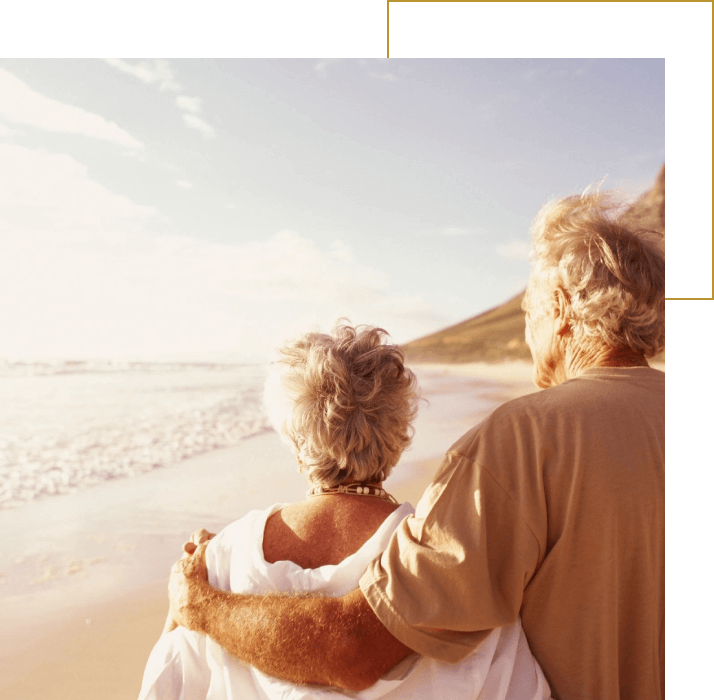 It can be difficult to talk about, but important legal matters need to be attended to when a loved one passes away. The attorneys at Fidelity Law Group can walk you through the process from start to finish and ensure that your loved one's final wishes are carried out, and you get what you deserve. 
Family law can be complicated. The attorneys at Fidelity Law Group understand that. When you hire one of our attorneys, they will treat your family law matter like their own. Whether you need help with child custody, child support, divorce, separation, adoption, or any other family law matter, Fidelity Law Group is here to help.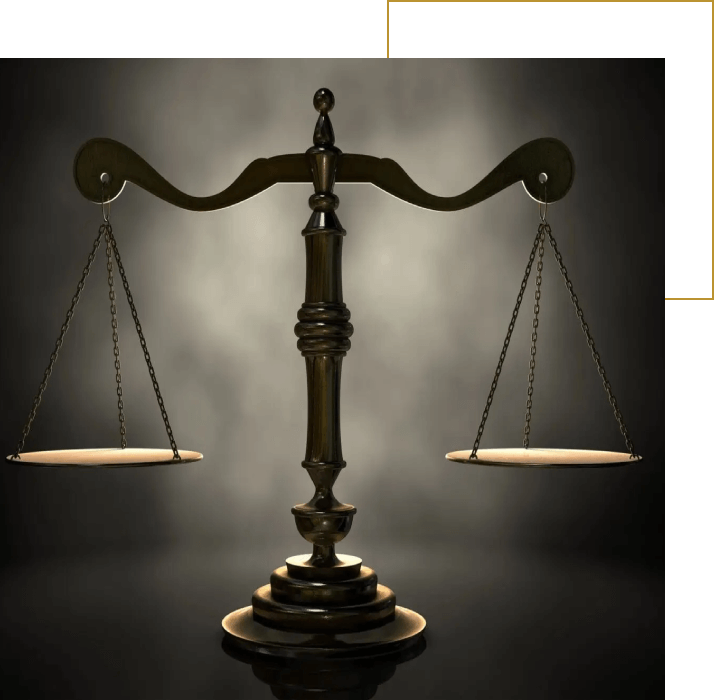 We know how you feel. You try to drive safely but sometimes forget what the speed limit sign says! Whether you're dealing with a minor traffic citation, or something more serious, you can call Fidelity Law Group to help you with your traffic law needs.
Everyone makes mistakes, and when you are caught in the middle of one of those mistakes, Fidelity Law Group can help. Whether you made a mistake, were in the wrong place at the wrong time, or truly did nothing wrong, everyone needs an attorney on their side fighting for them each step of the way. Contact Fidelity Law Group today to discuss your criminal case and see how our attorneys can give you a fighting chance, both inside and outside the courtroom.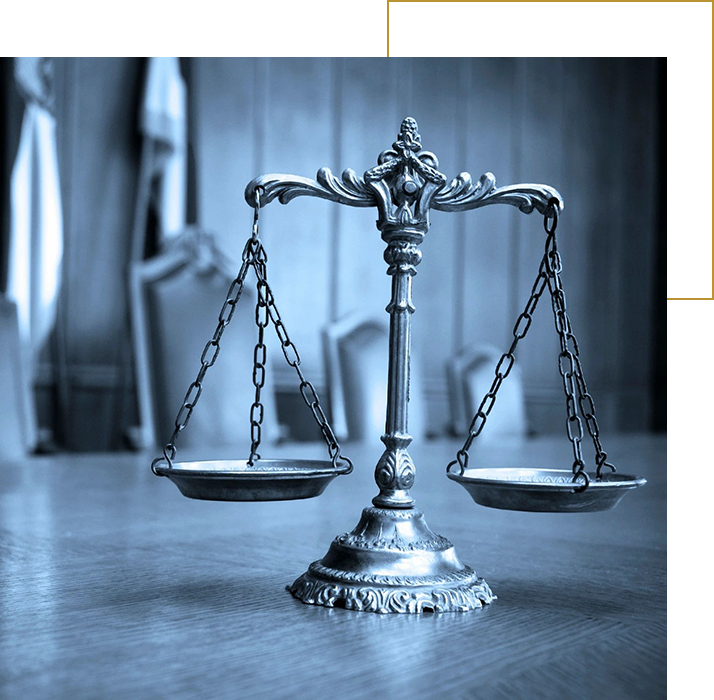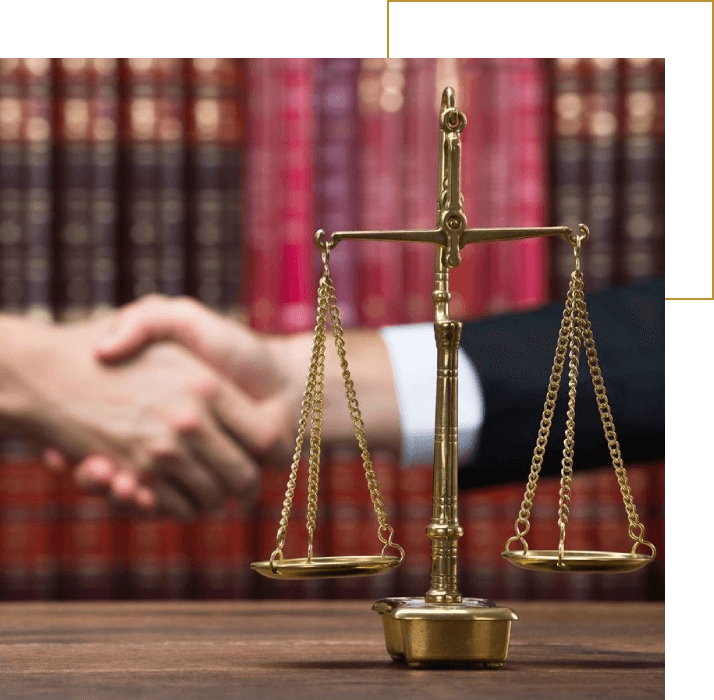 No one will understand your business needs more than our attorneys! Fidelity Law Group is a small business run by attorneys who care about small businesses. Talk to us about everything from business formation and planning to brand, intellectual property, and litigation. Ask about our business formation packages and subscription services! Rest assured that whatever your business law needs, an attorney at Fidelity Law Group can help you meet your goals!
In any real estate transaction, time seems to be of the essence. That is why Fidelity Law Group offers both transactional and litigation services. Whether you need a closing completed quickly, a commercial lease drafted, or have a dispute related to real estate, we are here to assist you. Give Fidelity Law Group a call today to assist you with any transaction or dispute and see how we can assist.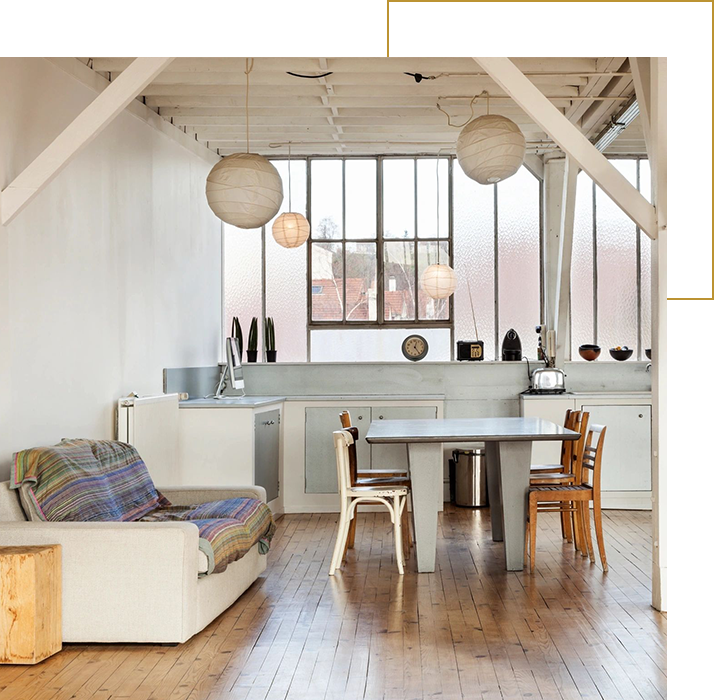 If you need help in another area of law, Fidelity Law Group may be able to help! Our attorneys have experience in many areas, including: